Presents...
Tassos Reviews
Kansas City Greek restaurant in Waldo
Location at 8411 Wornall Rd, Kansas City, MO 64114
Phone (816) 363-4776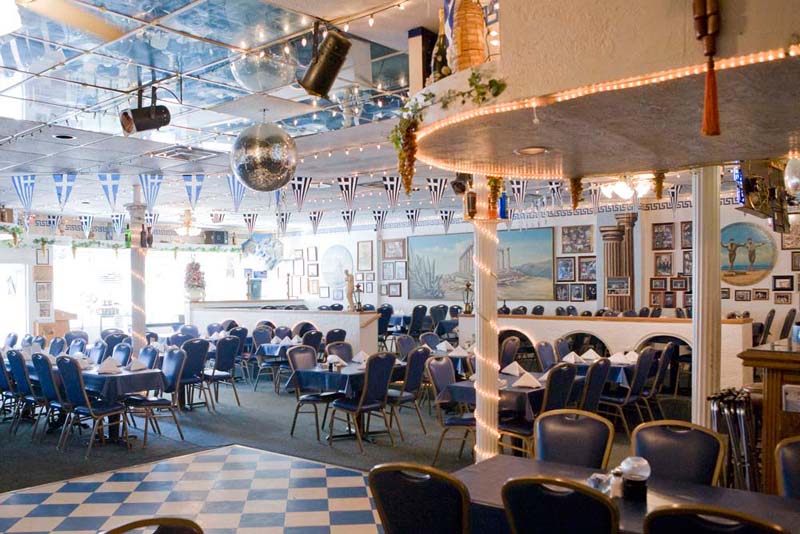 There may be more than one authentic Greek restaurant in Kansas City but invariably the first one that comes to mind is Tassos Greek Restaurant. Located smack in the middle of the greater KC area known as Waldo, this exciting and lively restaurant offers much more than great authentic Greek cuisine. Tassos was founded by a husband and wife directly from Greece in 1976 who had always had a dream of opening a restaurant. Never a dull moment here as they host wedding receptions, birthday parties, bachelor and bachelorette parties, business luncheons and anniversary celebrations. Tassos has a live multi-instrumentalist who plays guitar and sings from Wednesday night - Saturday night starting at 6:30pm. They also have the KC area's finest belly dancer, Zaina Ali, who entertains during dinner hours and for special occasions by request. Tassos reviews are almost always positive and they back up their reviews with excellent service and wonderful authentic Greek cuisine. They are open for lunch on Tuesday - Saturday from 11am - 2:30pm and then dinner on Tuesday - Saturday from 5pm - 10pm. They are closed on Sundays. Please tweet your Tassos reviews to us at or look at the other Kansas City reviews below...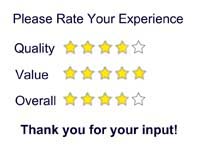 Reviewed on: July 28th, 2021
We came here for lunch on Wednesday and had a lovely time. You can tell that this place looks a lot different at night as there is a disco ball hanging over head and several colorful light strips lining the parameter of the restaurant. My husband had the gyro plate and I had the Greek pizza. Both of us were very pleased and the service was great. Tassos reviews are very positive and we enjoyed our lunch but we both felt that we should come back sometime during dinner to experience some of the excitement that obviously happens here.

Tassos Reviews - Kansas City Greek Restaurant
_____________________________________________________
_____________________________________________________
Reviewed on: October 19th, 2021
5 stars all the way around. I've been eating here since the 80's when the Comets were always partying in here and it is just as good today if not better. The lovely Zaina still has all of the moves and the atmosphere is always warm and inviting. I have brought several groups of friends here over the years and made several Tassos reviews that were always excellent. The food is great, but you come here for the excitement and fun. This authentic Greek restaurant is constantly transforming itself from a nice place for lunch, to a plate smashing OPAH! party place.

Tassos Reviews - Kansas City Greek Restaurant
_____________________________________________________
_____________________________________________________
Reviewed on: September 15th, 2021
Our entire family loves Tassos! We love to come for dinner with our entire family and enjoy the lively atmosphere. Our kids just love the Gyros and the hummus and we eat everything from the kabobs to the pastitio. Don't forget to order some of their great appetizers to get started as Tassos reviews always rave about those. Most nights when we are here we are greeted by one of the owners, either Tasso, Katina or John and they are always very happy to see us. We have never been here for lunch but since the menu is the same, just smaller portions, we are sure that lunch here is great as well. Save some blue Ouzo for us, because we will be back soon!

Tassos Reviews - Kansas City Greek Restaurant
_____________________________________________________
_____________________________________________________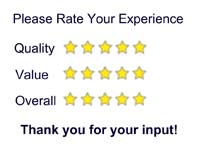 Reviewed on: August 7th, 2021
It was great that they opened up the outdoor area in the back as that added a whole new level of great atmosphere for an authentic Greek restaurant that already has ample atmosphere. We like to sit out back and enjoy some cocktails before heading inside for dinner and maybe even some dancing. Our company is right down the street and sometimes we order lunch for our employees from here. All of our employees give great Tassos reviews and they always look forward to Tassos lunch day at work. It really boosts their moral and a lot more quality work gets done on those days. A lot of the bars and restaurants in Waldo have opened up their "back yards" and it's kind of a cool addition to the area. It's like a bunch of little yard parties all going on at once. We love it here and will continue to enjoy their great food and service.

Tassos Reviews - Kansas City Greek Restaurant
Tassos Greek Kansas City Restaurant Listing
_____________________________________________________
_____________________________________________________
Restaurants
Choose below to take a look at recent Kansas City restaurant reviews. Included in this assorted list are positive, negative and nuetral reviews for Kansas City BBQ restaurants, fine dining, steakhouses, and all votes go toward our famous "Best of Kansas City" awards for the most positive restaurant reviews.
Reviews of Kansas City Businesses and KC Company Reviews and Ratings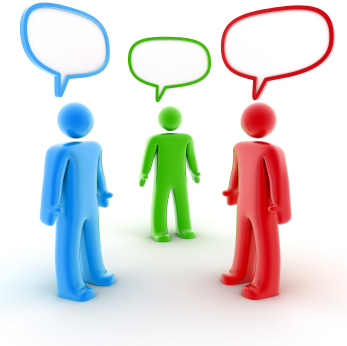 Finally! A FREE place to voice your opinion in the form of a review of local Kansas City businesses and companies that you have done business with and would like to rate them and leave comments. NO SIGN UP REQUIRED! Just follow us on Twitter and Tweet your reviews to us - it's that easy! We offer KC restaurant reviews, hotels, bands, rental car agencies, MCI airport, nightclubs and bars, theater productions, Kansas City concerts, grocery stores, entertainment, reviews of Kansas City contractors, lawn service, Kansas City weddings, coordinators, venuesand we also give you a "best of Kansas City" category so that you will see who has received the best Kansas City reviews from our site here at Kansas City One Stop.
Start Reviewing Kansas City!
Kansas City One Stop Menu

Kansas City One Stop is your one stop website to find information on KC reviews, bands, weddings, The Kansas City Chiefs, The Kansas City Royals, news, restaurants, bands for hire live, audio visual company, comedy radio, charity fundraisers and events, Kansas City hotels, information on New Year's Eve parties in Kansas City, 20s for KC, Halloween events in KC, downtown action and more. Visit often as this site is updated daily with fresh information about the Kansas City area including the Plaza, Westport, Overland Park, Leawood, Mission Hills, Lee's Summit and other surrounding areas in the KC area. Kansas City One Stop is locally owned and operated. Our goal is to bring you everything you need to know about our great city in one nice and easy "stop".

Kansas City Restaurants | Kansas City Bands | KCMB - Kansas City News | Bands for Hire Live! | BIG SHOW Dueling Pianos | kansas city wedding venues | Audio Visual AV Solutions KC | KC wedding bands | Kansas City Band and DJ Service | Kansas City DJs - Wedding DJs | Graduation Song | Omaha Dueling Pianos | Kansas City Bands for Hire | The Zeros Band | Liverpool | Dave Stephens Band | | Four Fried Chickens and a Coke | Nebraska Dueling Pianos | 2020 | Dueling Pianos | The Sunday Jones Comedy Radio Show | The Wednesday Hump Comedy Radio Show | charity fundraiser entertainment | corporate events company parties
_________________________________________________________________________________

Tassos reviews by Kansas City 1 Stop - All Content Copyright 2021 by American Entertainment Solutions, LLC.