Presents...
Savoy Grill Reviews
Kansas City steak and seafood restaurant in downtown KC
Location at 219 W 9th Kansas City, Missouri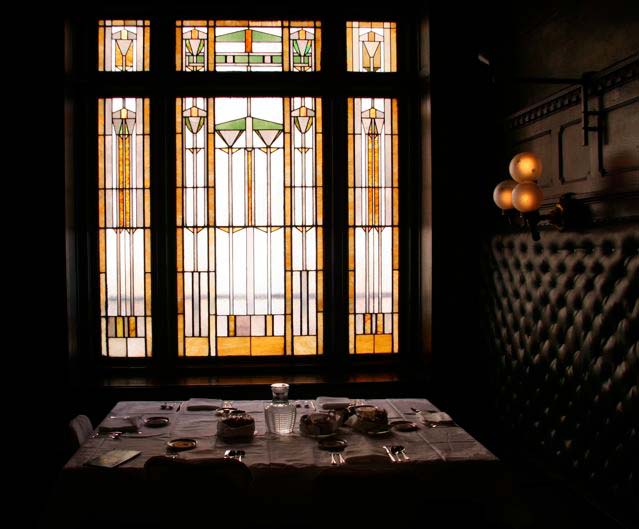 Entered into the National Registry of Historic Places in 1974, the Savoy Hotel and Grill is the oldest consistantly operating hotel and restaurant West of the Mississippi. A once familiar sight to the first visitors of Kansas City, passengers aboard the trains that stopped at the Old Depot in downtown KC used to see the Savoy prominently situated along the Missouri River, the gateway to Kansas City. Savoy reviews are almost always positive as they serve up some great seafood and steaks in one of the most historic sites in the city. The famous booth #4 was frequented by Harry Truman and other presidents over the years. The Savoy restaurant is upscale for the most part, costing the average patron about $40 each. The restaurant suffered a set back in October of 2014 when a kitchen fire destroyed much of the basement kitchen and forced the Savoy restaurant to close. The Savoy hotel remained in operation closing only for a few days to restore power to the hotel. It is rumoured that Led Zeppelin drummer John Bonham once raided the kitchen of the Savoy Grill after a concert in 1969 when the kitchen was closed for the night. He was apprehended by police and arrested and they never returned to Kansas City. Even before the Savoy fire, owner Don Lee had stated that he planned to sell the hotel and restaurant in December 2014. Please Tweet Savoy reviews to us at or look at the other Kansas City reviews below...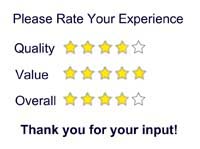 Reviewed on: December 5th, 2021
Savoy and our family go back for 5 generations. We were DEVISTATED when the fire broke out and we are so glad to hear that the restaurant and hotel will be rennovated and restored to it's past glory someday soon. My great grand parents used to frequent the Savoy grill and hotel back when it was the main fixture in Kansas City. My grandparents then also dined at the Savoy Grill for years and even had my parents rehearsal dinner at the restaurant. I agree with the Savoy reviews and think that they are just wonderful. Be sure and try the filet and it you like lobster they have the best. We will surely come here for years to come and hopefully our children and our grandchildren (someday) will also be able to enjoy this wonderful historic place.

Savoy Reviews - Kansas City Restaurant and Hotel
_____________________________________________________
_____________________________________________________
Reviewed on: November 30th, 2021
I had never dined here before but a friend of mine took me here for my 30th birthday and we just had a great time! I will always remember that night as one of my best dining experiences of all time. The Savoy Grill is so beautiful and you can really feel the history in this place. Since it was my birthday, they seated us at the famous Booth #4 where president Truman and his wife used to dine as well as many other great presidents and celebrities. Our Savoy reviews are positive as we both had great dinners, I had the surf and turf and my friend had the pasta and they were both just incredible. We split a desert of chocolate cake and ice cream and the staff was incredibly friendly and helpful all night. I will hopefully come back here for my 40th birthday.

Savoy Reviews - Kansas City Restaurant and Hotel
_____________________________________________________
_____________________________________________________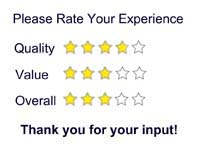 Reviewed on: November 25th, 2021
We used to party at The Savoy with the owner's nephew after it was closed and it was so freaking cool. The kitchen (before it burned down) was just like a scene from "The Shining". We would cook up lobster and crab legs and steaks and take them up to our hotel rooms and party all night. After a few drinks at John's Deck (which sucks but it was nearby) we would grab as many girls as we could when the lights came on at closing time and head over to either The Savoy or we would stop at Bazooka's first (which also sucks). My Savoy reviews are great although I've never officially eaten at the place when it was open - haha! I do plan on coming in for dinner sometime after it reopens, it's a great piece of Kansas City history that needs to be preserved and enjoyed. I hope the story about John Bonham is true because we pretty much did the same thing!

Savoy Reviews - Kansas City Restaurant and Hotel
_____________________________________________________
_____________________________________________________
Reviewed on: November 10th, 2021
This hotel is totally haunted! We LOVE the Savoy and I have personally seen the little girl on the 4th floor in the Victorian dress! We were staying at this hotel after seeing awesome Savoy reviews and I went out about 1am to get some ice and I saw something that looked like a broken light casting a shadow or something, and after a few seconds I stopped and then I saw her. She looked like she was about 5 or 6 years old and she was wearing an old timey dress. I didn't feel like I was in danger, rather she was just coming out to say "hi" and maybe find a friend. We didn't get a chance to eat at the Savoy Grill but I wanted to put this up here anyway because we just loved staying here.

Savoy Reviews - Kansas City Restaurant and Hotel
Savoy Grill on Kansas City Restaurant Listing
_____________________________________________________
_____________________________________________________
Restaurants
Choose below to take a look at recent Kansas City restaurant reviews. Included in this assorted list are positive, negative and nuetral reviews for Kansas City BBQ restaurants, fine dining, steakhouses, and all votes go toward our famous "Best of Kansas City" awards for the most positive restaurant reviews.
Reviews of Kansas City Businesses and KC Company Reviews and Ratings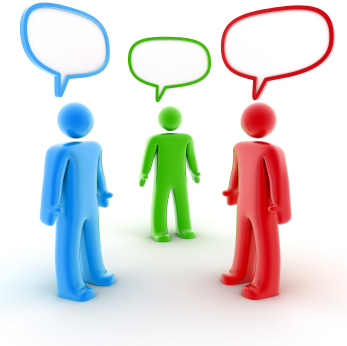 Finally! A FREE place to voice your opinion in the form of a review of local Kansas City businesses and companies that you have done business with and would like to rate them and leave comments. NO SIGN UP REQUIRED! Just follow us on Twitter and Tweet your reviews to us - it's that easy! We offer KC restaurant reviews, hotels, bands, rental car agencies, MCI airport, nightclubs and bars, theater productions, Kansas City concerts, grocery stores, entertainment, reviews of Kansas City contractors, lawn service, Kansas City weddings, coordinators, venuesand we also give you a "best of Kansas City" category so that you will see who has received the best Kansas City reviews from our site here at Kansas City One Stop.
Start Reviewing Kansas City!
Kansas City One Stop Menu

Kansas City One Stop is your one stop website to find information on KC reviews, bands, weddings, The Kansas City Chiefs, The Kansas City Royals, news, restaurants, bands for hire live, audio visual company, comedy radio, charity fundraisers and events, Kansas City hotels, information on New Year's Eve parties in Kansas City, 20s for KC, Halloween events in KC, downtown action and more. Visit often as this site is updated daily with fresh information about the Kansas City area including the Plaza, Westport, Overland Park, Leawood, Mission Hills, Lee's Summit and other surrounding areas in the KC area. Kansas City One Stop is locally owned and operated. Our goal is to bring you everything you need to know about our great city in one nice and easy "stop".

Kansas City Restaurants | Kansas City Bands | KCMB - Kansas City News | Bands for Hire Live! | BIG SHOW Dueling Pianos | kansas city wedding venues | Audio Visual AV Solutions KC | KC wedding bands | Kansas City Band and DJ Service | Kansas City DJs - Wedding DJs | Graduation Song | Omaha Dueling Pianos | Kansas City Bands for Hire | The Zeros Band | Liverpool | Dave Stephens Band | | Four Fried Chickens and a Coke | Nebraska Dueling Pianos | 2020 | Dueling Pianos | The Sunday Jones Comedy Radio Show | The Wednesday Hump Comedy Radio Show | charity fundraiser entertainment | corporate events company parties
_________________________________________________________________________________

Savoy reviews by Kansas City 1 Stop - All Content Copyright 2021 by American Entertainment Solutions, LLC.